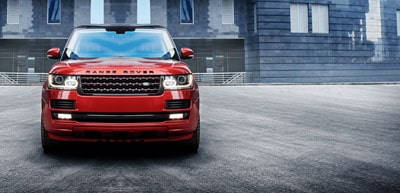 Has your car windshield recently been damaged as a result of an accident or debris? Depending on the extent of the damage, windshield repair may be the best solution. Chips and cracks should be examined by a glass specialist right away. The longer you leave the issue unattended, the more likely it is that windshield replacement will be necessary. This is a more expensive and time-consuming process. To ensure that you receive the best service, keep the following information in mind as you look for a windshield repair shop in Woodinville.
Damage Size Matters
It's important to realize that the size of the damage to your windshield matters. In most cases, windshield repair is possible as long as the chip or crack is smaller than a quarter. Your local residential glass expert will need to assess your specific situation before making a final recommendation.
Weather Plays a Role
While auto glass repair services rarely take long, they can be affected by the weather. You may need to postpone your windshield repair if rain is in the forecast because your vehicle should remain dry for at least 24 hours afterward. Keep an eye on the weather and contact your specialist if rain is on the way.
Damage May Still Be Visible
After your windshield repair is complete, you may still see the chip or crack. It's important to realize, however, that the auto glass repair service will prevent the damage from negatively affecting your windshield in the future.
Looking for a Windshield Repair Expert in Woodinville?
Are you looking for a windshield repair expert in Woodinville, Washington? To receive reliable advice, quality services, and unbeatable customer care, contact Glass Experts in Lake Stevens today. Our team is highly-trained, experienced, and ready to assist with all of your residential and commercial glass needs. You can also count on us for window replacement!
Windshield Repair Experts in Woodinville
Serving the communities of Snohomish, Redmond, Sammamish, Bellevue, Newcastle, Woodinville, Lake Stevens, Everett, Mercer Island, Issaquah, Kirkland, and Bothell