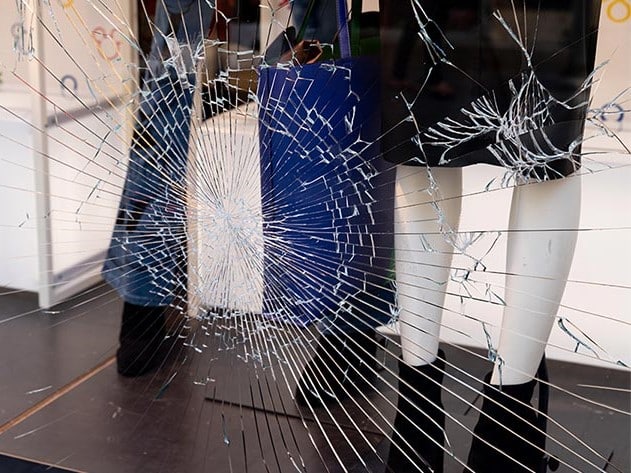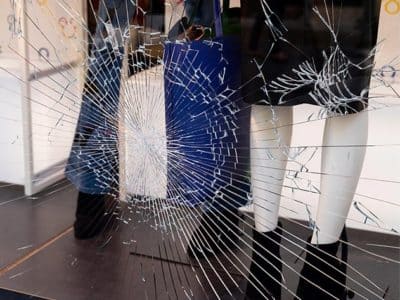 There are plenty of reasons why the glass storefront of your business may break. But whether it's due to a break-in attempt, accidental damage or stormy weather, the cause is practically irrelevant when it comes to needing urgent repair assistance. Here are three reasons why emergency storefront repair should be your priority in a situation like this.
Reduce Liability
The broken glass that's left behind after an accident or criminal activity can be dangerous for your employees and customers. After contacting the proper authorities or first responders as needed, call a glass repair contractor to address the shattered window or door.
Shield Your Business Assets
After a storefront window or glass door is compromised, it may leave your business open to theft. A glass contractor that offers emergency services will typically respond with the tools and supplies necessary to board up all openings. This keeps out anyone who doesn't belong there.
Protect Your Employees
When an incident occurs that breaks your glass storefront, your employees may feel shaken and vulnerable. When you act quickly to get the storefront damage secured, it shows your team that you take their well-being seriously, which goes a long way in keeping staff morale up during a difficult situation. 
Do You Need Urgent Storefront Repair in Everett?
Since 1992, Glass Experts has met the commercial, residential and auto glass needs of more than a half-million customers! We're your local certified, professional glass experts ready to tackle all your needs, from emergency storefront repair to glass tabletops for your home or business. We welcome your custom glass needs, and we take great pride in working to the highest standards of our field while delivering friendly, personalized and responsive service. Contact us today for prompt commercial glass repair services, including emergency retail board-ups.  
24/7 Assistance With Emergency Board-Up and Storefront Repair Services in Everett
Serving the communities of Bellevue, Bothell, Everett, Issaquah, Kirkland, Lake Stevens, Mercer Island, Mill Creek, Newcastle, Redmond, Sammamish, Snohomish  Woodinville, Mukilteo, Lynnwood, Edmonds, Esperance, Mountlake Terrace, Shoreline, Lake Forest Park, & Kenmore
---
Posted on October 14, 2022 | Published by Ignite Local | Related Local Business