Fast, Affordable, Expert Commercial Glass Service in King and Snohomish County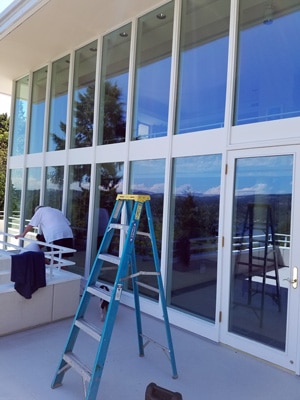 Known as the Fastest Glass in the Northwest for over 25 years, the highly skilled glass specialists at Glass Experts thoroughly explain all potential glass solutions for your business so you can make an informed choice. Our state-of-the-art equipment allows us to consistently deliver results that exceed the highest standards of excellence. Call us and discover why so many south Snohomish County and Eastside businesses trust us for all their glass repair and replacement needs.
Commercial Glass Services for Your Business
We provide a wide variety of commercial glass services for small and large businesses in the north and east Puget Sound area. From window replacement and impact glazing to architectural windows and heavy glass entrances, we have the experience and skills to do the job efficiently, quickly, and at a price you're sure to appreciate.
Emergency Retail Board-Up Services
The pros at Glass Experts understand that business glass problems often arise when you least expect them. You can never anticipate when a break-in might occur or a storm or accident will impact your location, but we're here to help you recover and get back to business as quickly as possible when it does. We offer emergency retail board-up and break-in repair services 24/7/365, so if your business has a glass-related emergency need, count on us to be there for you anytime day or night.
Fastest Turnaround Time in Puget Sound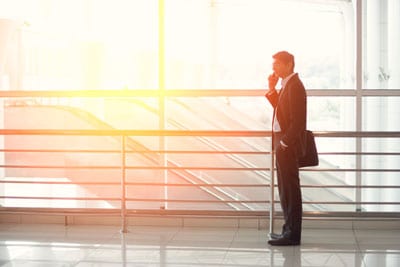 Things happen fast in business, and you need reliable, prompt service from reliable sources when things go wrong. Glass Experts can provide the commercial glass solutions you need to keep your business running smoothly. We're experts, we're affordable, and we're known as the Fastest Glass in the Northwest. Call us for any and all your commercial glass, residential glass and auto glass needs.
Fast, Affordable, Expert Commercial Glass Repair & Replacement
Serving the communities of Bellevue, Bothell, Everett, Issaquah, Kirkland, Lake Stevens, Mercer Island, Mill Creek, Newcastle, Redmond, Sammamish, Snohomish  Woodinville, Mukilteo, Lynnwood, Edmonds, Esperance, Mountlake Terrace, Shoreline, Lake Forest Park, & Kenmore