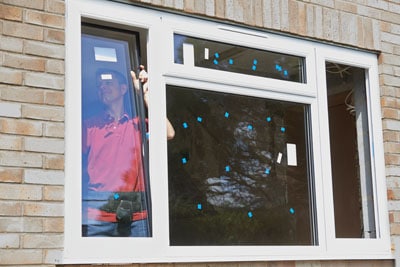 Are you looking for a residential glass specialist in the Lake Stevens area? If you need custom glass services or are interested in window replacement, it's important to find a reliable glass shop. Updating the windows in your home has several benefits, including lower monthly energy bills, higher home value, fewer drafts, and improved sound-proofing. Don't wait to get the glass work you need completed. Here's how to find a reliable residential glass specialist in your area.
1. Ask Around Your Community
When it comes to finding a reliable residential glass specialist in Lake Stevens, your best course of action is talking with your neighbors. One of them probably has had residential glass work done in the past. So they can point you in the right direction. It may be helpful to speak with friends and family members about potential options as well.
2. Look for Options Online
In addition to asking people you know, you'll be able to find residential glass specialists online. Most companies have well-maintained websites with information about their services. It's a good idea to review these thoroughly before settling on one.
3. Pay Attention to Reviews
It's also important to read customer reviews and testimonials. This feedback will give you insight into how reliable the company is. If the residential glass specialist doesn't have many reviews available, you can always request referrals.
Need Assistances From a Reliable Residential Glass Specialist
Are you looking for a reliable residential glass specialist? Whether you're interested in a window replacement or need someone to do custom glass work, it's important to hire a company you trust. Glass Experts of Lake Stevens is the perfect solution. We offer a wide variety of glass services, including auto glass replacement and commercial glass repair. For more information, visit our website. You can also call (425) 327–8904 to schedule a consultation.
We Are THE Residential Glass Specialist in Lake Stevens!
Serving the communities of Snohomish, Redmond, Sammamish, Bellevue, Newcastle, Woodinville, Lake Stevens, Everett, Mercer Island, Issaquah, Kirkland, and Bothell